New year, new beer: Beers with Max is back for its second season! To kick off our first show of 2017, we're hanging out with sales training expert Richard Harris. After a successful career in sales & sales management, Richard bootstrapped a sales training firm that has helped startups and global enterprises alike find more success at every stage of the sales cycle.
Hope you've got a tasty beverage and an appetite for knowledge, because Richard - along with our returning grade-A panel of marketers and entrepreneurs - is serving up the value in this episode. Check out the recording & a brief recap of my favorite snippets below:
N.E.A.T. Selling explained (7:45)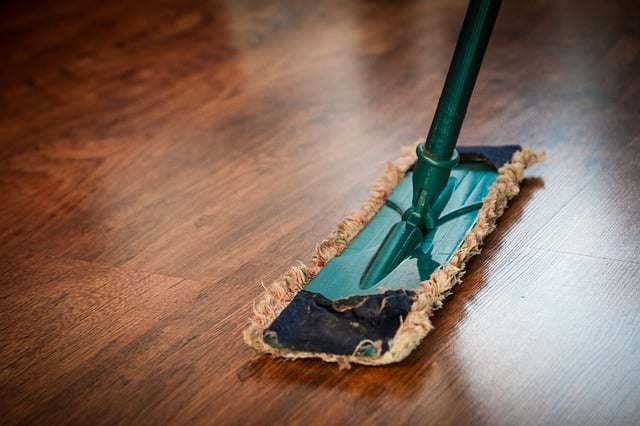 No, N.E.A.T. selling isn't about keeping your office clean while making sales calls (though that might help). Richard explains how he came up with four ideas that put a modern spin on the old idea of BANT (Budget, Authority, Need, Timeline).
Need - An offering has to solve a real pain or problem people are experiencing. Reps often have to show their prospects and customers a need, which leads to them to consider the...
Economics - The traditional idea of "budget" is too limited. If a solution can solve a serious problem or have a large enough impact, a prospect's organization will find the budget for it - as long as the company's economics are in order.
Access - You probably aren't going to reach the CEO or VP of sales - but you may get in touch with someone who can reach them. B2B deals are complex - do you have enough influence with people who can access the buyers? Will they be your cheerleader?
Timeline - There needs to be a compelling event or deadline coming up that will cause prospects pain if they don't get a problem solved or create a certain outcome.
My brain shuts off (12:50)
Hey - it happens to the best of us!
Then I remember...Sales Hacker (12:58)
Sales Hacker is a massive community built to help B2B sales reps and managers succeed in the modern age of selling. I think of it as a gigantic index of sales training products that's constantly being updated. Richard tells the story of how he met the founder of Sales Hacker and ended up coming onboard as the Director of Sales Training & Consulting Services soon after. He also discusses some of the benefits of the community and a few sweet upcoming Sales Hacker events.
Does budget matter? (25:05)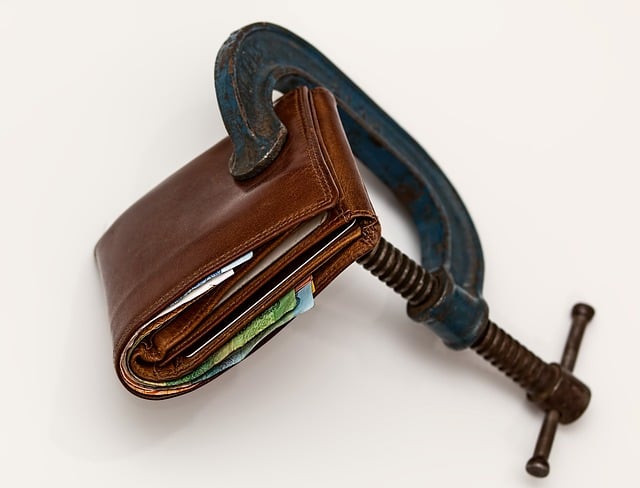 One of our favorite panelists, Roger from Accurate Media, asks Richard to elaborate on his comment about how budget isn't important. Richard explains that lots of the startups and SaaS businesses he works with sell to organizations with fluid budgets. They may set a certain amount of money aside for sales tools, but they aren't exactly sure which tools. Remember, however, that as a company's budget moves, so does its timeline, which can have a direct impact on a deal.
That's all for episode 12. Until next time, keep your drinks cold and your leads hot - and if this looks fun, imagine how great it would be to participate! Don't be shy: click below to join us on the next episode of Beers with Max!