It's a special Beers with Max: like Ric Flair but with fewer "Woooos," our guest on this session is a living legend in the business. Beginning in 2009, Pete Caputa helped develop and grow HubSpot's channel partner program into a massive player in the field of marketing automation. Today there are over 2700 agency partners reselling HubSpot and its related services.
He's now the CEO of Databox, a business analytics app that gathers data from marketing automation tools, CRMs, and cloud applications, to display them in one comprehensive dashboard. Not only did Pete fully participate in the show's theme with his snazzy double IPA, he also spilled some tasty advice for marketers and agencies to soak up.
Pete's history and the key to HubSpot's channel reseller program (2:25)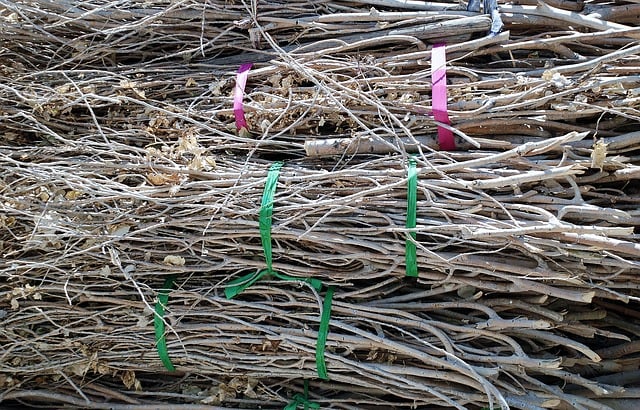 Pete talks about his history in the industry and how he got started with the channel partner program at HubSpot. He noticed that lots of agencies were surviving on projects relating to content, SEO, web design, etc. To help them gain consistent cashflow, he focused HubSpot's reseller program on teaching agencies to bundle various services and sell them as monthly retainers, adding consistency to their cashflow. The program grew exponentially from there, and by 2014, nearly 40% of HubSpot's business was coming from channel sales.
The labor pool's impact on marketing and how to solve it (7:39)
I bring up something I observed for years in my agency life: The growth of the freelance and international labor market undermining retention of agency clients. Pete makes a similar observation, saying how agencies have told him in recent years that an uptick in the number of small HubSpot partners has placed downward pressure on agency pricing. That's why I think processes are such an important solution: They help agencies avoid the commoditization of their unique value propositions. We also talk about the importance of processes as it relates to the rise of Millennials in the current workforce.
3 opportunities for agencies to improve their use of data (13:37)
I ask Pete where he sees the biggest missed opportunities for agencies to use data in their businesses, and he responds with three excellent points:
1. Selling their services with data. By gaining access to a prospect's key data sets - Google Analytics, social media insights, etc. - agencies can sell potential clients on specific recommendations based on their particular requirements and challenges.
2. Retention. Right now, lots of agencies are creating monthly reports using inconsistent methods that involve lots of manual work: designing charts and graphs, copying and pasting data, etc. Instead of irregularly sending clients time-intensive reports simply to prove they are working, agencies can use data to more quickly create relevant, insightful reports.
3. Upselling - A close sibling of retention, agencies can't upsell successfully until they have a strong reporting process. Pete finds that agencies spend so much time cutting, pasting, and designing reports that they never actually get to the point where they can recommend a new service or offering. Also, many agencies feel uncomfortable or salesy about asking for more money - but data allows them to upsell in a logical way based on trends.
How Databox is positioning itself in a crowded market (29:46)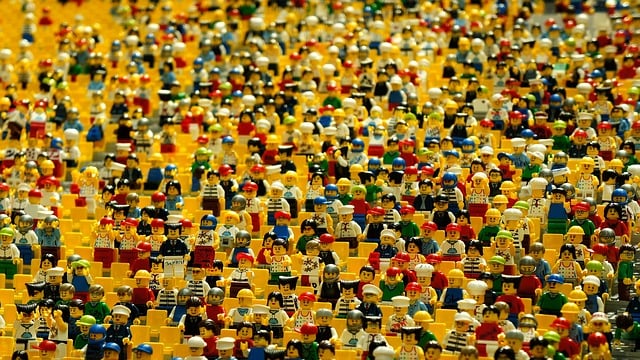 Pete acknowledges that the analytics market is a crowded one, but points out that few competitors in the space have Databox's understanding and knowledge of agencies. Being (relatively) late to the game allows Pete to really tweak and focus the way he goes to market. Databox's two biggest differentiators are:
1. Agency focus - as mentioned, Databox will emphasize selling to agencies, in part by keeping the price low enough for them to standardize on it.
2. Hiring support and developers instead of sales reps - Like many (many) other startups, Databox uses the freemium model. What sets them apart is a focus on making it easier for customers to onboard themselves and then offering those customers plenty of support and training, instead of hiring salespeople to shotgun pitches to as many prospects as possible.
That's all for this chapter of Beers with Max! Hope you enjoyed this week's festivities. As always, if you want to join our virtual happy hour, grab your favorite brew and click the red button below. Til next time, keep your beer chilly and your leads hot!