If you missed us last week, you're in luck: Beers with Max is back again with lucky episode number 7! Grab a four-leaf clover and a cold one and settle in, cause this is one you don't want to miss.
Andrea Busse and her company, Circle Interactive Technologies, have helped huge brands like Sprite, AT&T and Ford create personalized, interactive mobile experiences. Continuing our more informal Q&A format, Andrea answers questions from our awesome participants (which includes previous special guest Steve Lishansky) and talks about her experience with brand events, the future of personalized data, and what's stopping companies from embracing sophisticated mobile technology.
Andrea's intro (1:34)
Andrea talks about how her company serves as a "special ops team" for large brand events - think Super Bowl, product launches, etc. They're the heavy hitters often brought in by agencies who need an out-of-this-world mobile experience, but aren't sure that they can deliver with in-house resources.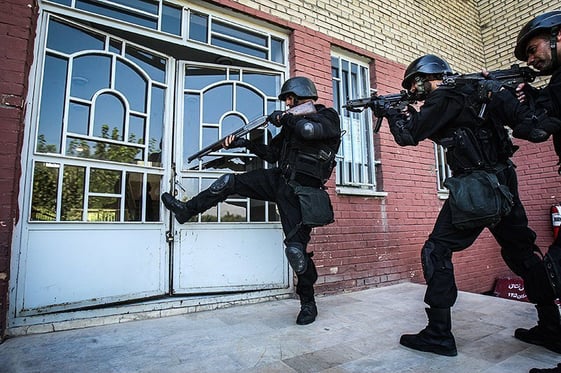 Josh asks: how is VR/360 video being used by big brands? (7:01)
Andrea talks about a large automotive client who wants to use virtual reality to offer test drives of vehicles, complete with collectable offers that users can virtually drive into (think Mario Kart) to collect. She also explains how hospitality brands can use 360° video to show off their accommodations, which can create a killer user experience when combined with augmented reality.
Max asks: how are organizations using geolocation for sales? (14:03)
Andrea discusses how both B2C and B2B organizations can combine geofencing with personalized offers for known customers. At trade shows, prospects from out of town can be given targeted messaging with offers that are relevant and timely (what a concept!). On the consumer side, she gives us a clever example of how rival hotels can use mobile to not only influence but actually change customer behavior. As if our phones didn't control us enough already...
Steve asks: what are the biggest obstacles to mobile adoption? (22:50)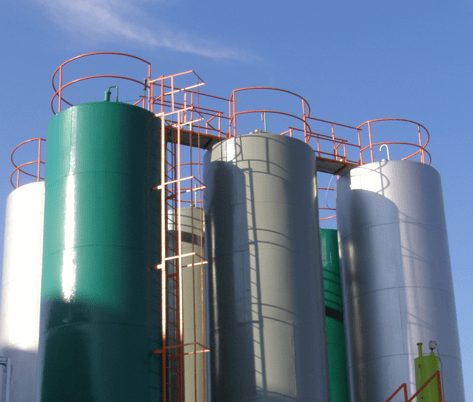 At this point, Steve asks what a lot of us are probably thinking: this sounds great, why aren't more companies doing it?
Given her experience with these projects, Andrea gives us her top two reasons:
-They are commoditizing the solution. Instead of taking the time to understand their need for a mobile experience, companies are attempting to quickly identify the required deliverables and find the cheapest option available. Andrea sums it up nicely: "you can throw a rock through a Starbucks window and hit 5 people who can build you a mobile app - but that doesn't mean it will be what you need." (you'd also have one very angry Starbucks owner).
-Silos. If you've worked with large brands before, you know how this one goes. The mobile project has to involve the web team, and since it's going on the website it has to involve the marketing team, which will require accounting, and so on. Corporate silos are a huge killer of collaboration and innovation for large brands. Andrea explains how the companies who succeed are the ones who can get out of their own way and let a more experienced specialist orchestrate the project on a broad scope.
These are just a couple of highlights - all the valuable information in this episode could fill up another seven blog posts. And remember, drinking alone is no fun, so click below to come talk marketing, sales and digital while enjoying frothy beverages with me and some friends:
You might also like:
[Beers with Max 6] Becoming an indispensable partner featuring Steve Lishansky
[Beers with Max 5] How to get other companies to sell your products and services
[Beers with Max 4] Why paid advertising will save your inbound marketing job
[Beers with Max 3] Improving sales productivity with content
[Beers with Max 2] Scalable video for marketing and sales
[Beers with Max 1] Digital, Scalable, Residual revenue for B2B companies